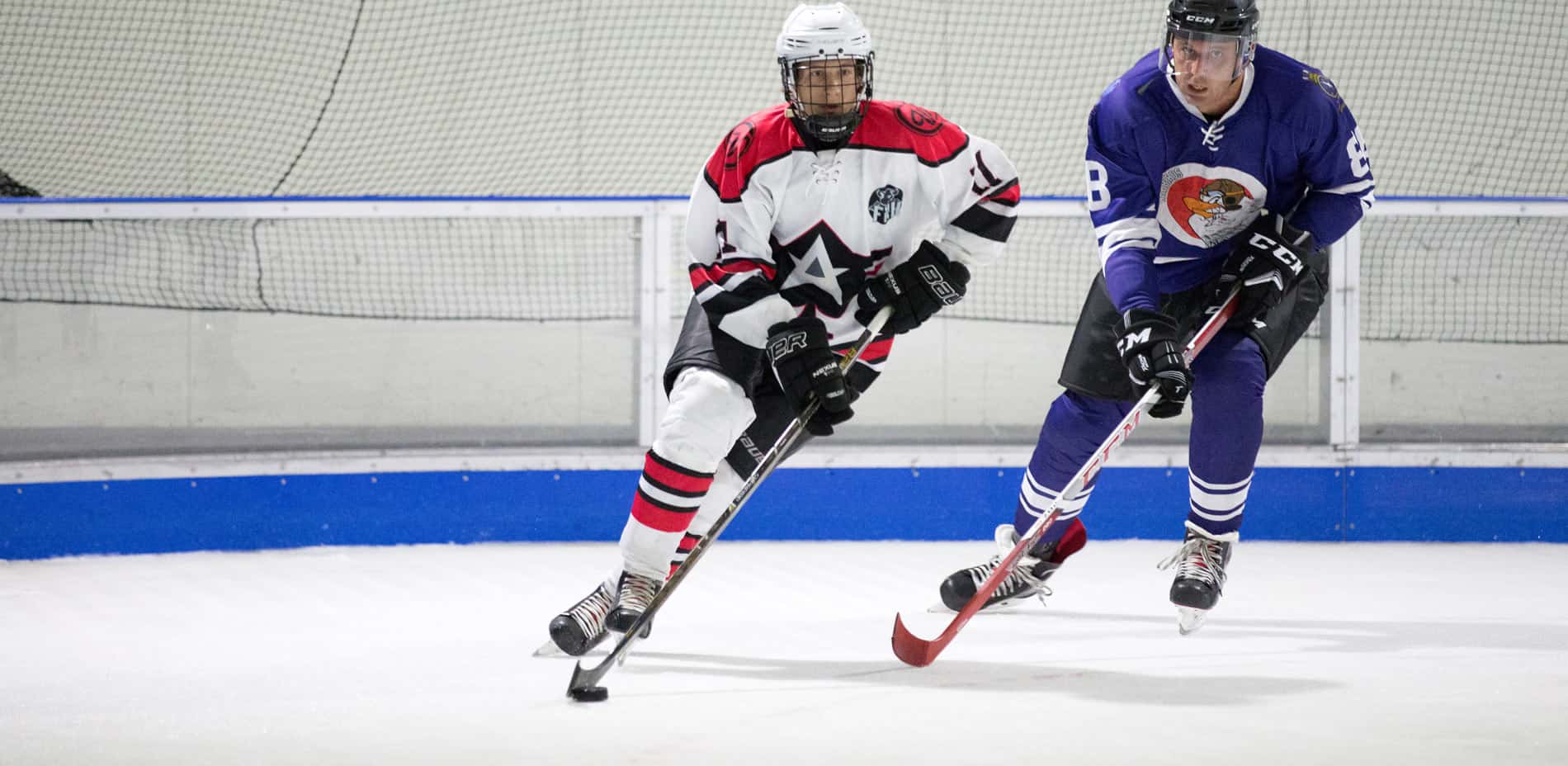 Hockey Development – Adults
In House Hockey Development is held every Monday evening 8.45 pm and is available to all levels of ability.
No bookings required!
Building on Ice Hockey skating skills from Beginners to Advanced.
Developing the fundamentals of hockey through edge work, balance work, stick handling and puck control, then progress to shot mechanics, agility, passing and game positioning.
As a courtesy to our other patron please remember to be dressed before entering Cafe.
A condition of entry to the session, management also requires the waiver form below to be filled and submitted.