Marie-Claude Leroux
Figure Skating Coach
10+ Years Coaching Experience (Canada & Australia)
Accredited Level 1 and First Aid Certified
Specialising in Single Skating and Ice Dance
Teaching Students of all Ages and all Levels including Adults
Bilingual English – French
Skating Test Achievements:
 Diamond in Technical Dance (Equivalent of Elite)
 Gold in Figure Skating Skills (Equivalent of Senior Pattern)
 Silver Senior in Single Skating (Equivalent of Advance Novice)
Coaching & Skating Philosophy:
Stay Positive, Be Respectful, Always Try your Best and Have Fun
Available for Private or Semi-Private Lessons
Lana Scahill
APSA Level 2 Accredited Ice Coach
One of our most popular Ice Skating Coaches, Lana first began skating as a toddler back in native Canada. "After being trained in figures, free skate, ice dance and synchro, I began coaching as a teen whilst competing both nationally and internationally. Later I went on to skate internationally in ice shows before studying Sports Science and Athletic Therapy at University. After moving to Australia, I returned to coaching 7 years ago and love to teach and share the passion for skating with skaters of all ages and abilities."
Contact: 'Lana Scahill' 
Anne Ramos Brooks
Private Ice Coach
After delighting audiences in over 60 countries worldwide, I am thrilled to be a part of the fabric of the Australian Figure Skating community.
I fell in love with teaching in Anchorage, Alaska in 1996. I teach a diverse variety of ages and abilities, off ice and on ice training, specialising in movement, flexibility and creative storytelling while combining technical and artistic abilities.
4 time US National Pairs Competitor
US figure Skating Gold Medalist
18 years Principal Performer/Skating Director for: Feld Entertainment's Disney On Ice, Bietak Productions, Rand Productions, Italian Stars on Ice
TV Credits include: Beauty and the Beast: A Concert on Ice; Good Morning, America
Trained in: freestyle, pairs, adagio, ice dance, synchro, aerial arts, Dance-ballet, tap, jazz, lyrical, pointe, musical theatre.
Certified: APSA accredited coach, Stott Pilates, VASI Pilates instructor.
For privates, duets, on or off ice training:
Contact:
Adam Zalegowski
Private Ice Coach
Originally from Poland Adam was the Polish Junior National Champion competing at International level (Jr. World Championships and Youth Olympics).
Now with a Masters Degree in Physical Education, Level 2 Coach in Australia and Level 3 Coach in Canada, Adam's primary motivation is to maximise every skater's potential and help them achieve their best.
Specialising in the pole harness jump techniques, Adam has assisted athletes from juniors through to senior national and international, across all levels.
Contact: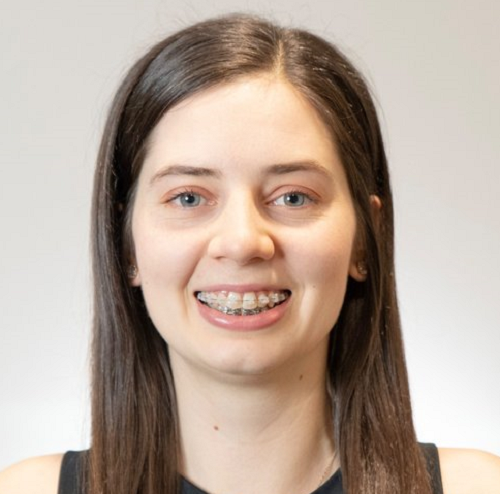 Paula Jagodzinska
Private Ice Coach
Paula is a professional show skater, touring the world and performing professional for renowned companies including Holiday On Ice, Illusion On Ice and Dynamic Shows Entertainment.
An accredited APSA Level 1 Development Coach as well as Pilates & Yoga instructor with a background of dance.  Paula is passionate about optimising skaters' flexibility, strength and body alignment, both on and off the ice. Paula also specialises in program choreography, skating skills and upper body movement on ice.
Contact:
SKATE ACADEMY ICE SKATING COACHES LEVEL 0
Please note Skate Academy Coaches are not available for private lessons.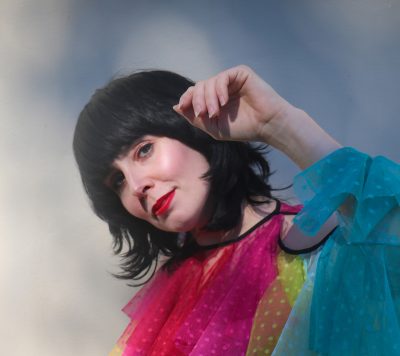 Our Ice Skating Coaches: Elise Vaughan
Elise is a Figure Skater with several decades of skating experience in Competitive, Synchronised and Show Skating. She is an APSA Accredited Coach with the vision to share her skating knowledge in a fun and supportive environment, ensuring that learning and developing skating skills is inclusive regardless of any additional needs a skater may have. She has previously competed at a National level in Free and Synchronised Skating and has returned to competitive skating in Adult Divisions for both Technical and Artistic. Elise is currently pursuing ISA testing in Dance, Patterns and Free Skating as a representative of Ice Zoo Skating Club.
Elise is dedicated to making Figure Skating accessible to all and promotes equality and diversity in skating. She is a Member and Advisor of the Global Charity 'Inclusive Skating' (www.inclusiveskating.org) where she has completed additional training and certification in Safety and Coaching skills. Elise has partnered with the Inclusive Skating Australia Trustee to deliver programs and contributed to the panel for the first Inclusive Skating Virtual World Championships.
Outside of skating Elise loves Art, Design, Music and Dance and works as a Creative Director in Advertising, Fashion and Beauty. She is currently studying a Diploma of Youth Work and looks to empower and change the lives of young people through advocacy, strategic initiatives and creative therapies.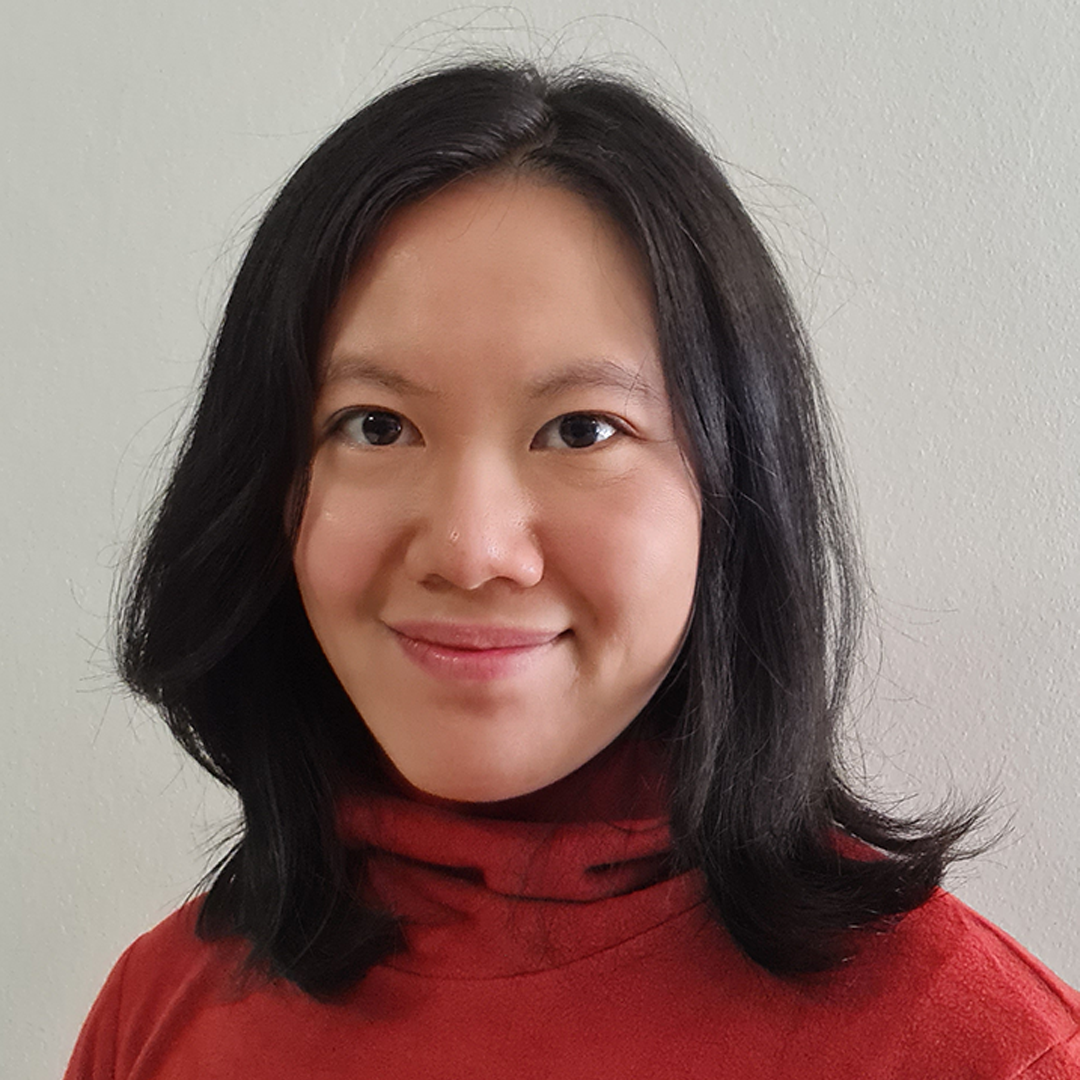 Our Ice Skating Coaches: Nee Shuang Heng
Skate Academy Coach LEVEL O Coach
Coach Nee is an APSA accredited LEVEL O Figure Skating Coach. She developed her passion for skating during her time at university and is an active competitive skater in both Artistic and Technical competitions. Her skating highlights include competing at NSW State Championships in both Single Free Skating and Adult Synchro. Nee is always continuing her skating and regularly takes ISA Testing in Dance and Patterns.
Nee has an extensive background in both competing and coaching Rhythmic Gymnastics. She aims to bring her specialties in performance, body flexibility and core training to all her skating students to enhance their training plans.
Outside of skating, Nee choreographs group dance routines for university student events and also enjoys learning and performing the choreography of others. She continues to expand her knowledge of dance styles through participating in classes of different genres, from hip hop to classical Chinese dance. Nee understands the importance of having good body posture from her dance training which flows into her figure skating coaching.
Nee is dedicated to her work and can speak English, Mandarin and Malay. She is very passionate about teaching and understands both the joys and struggles when someone starts their skating journey and hopes to bring out the best abilities in her students.
Contact email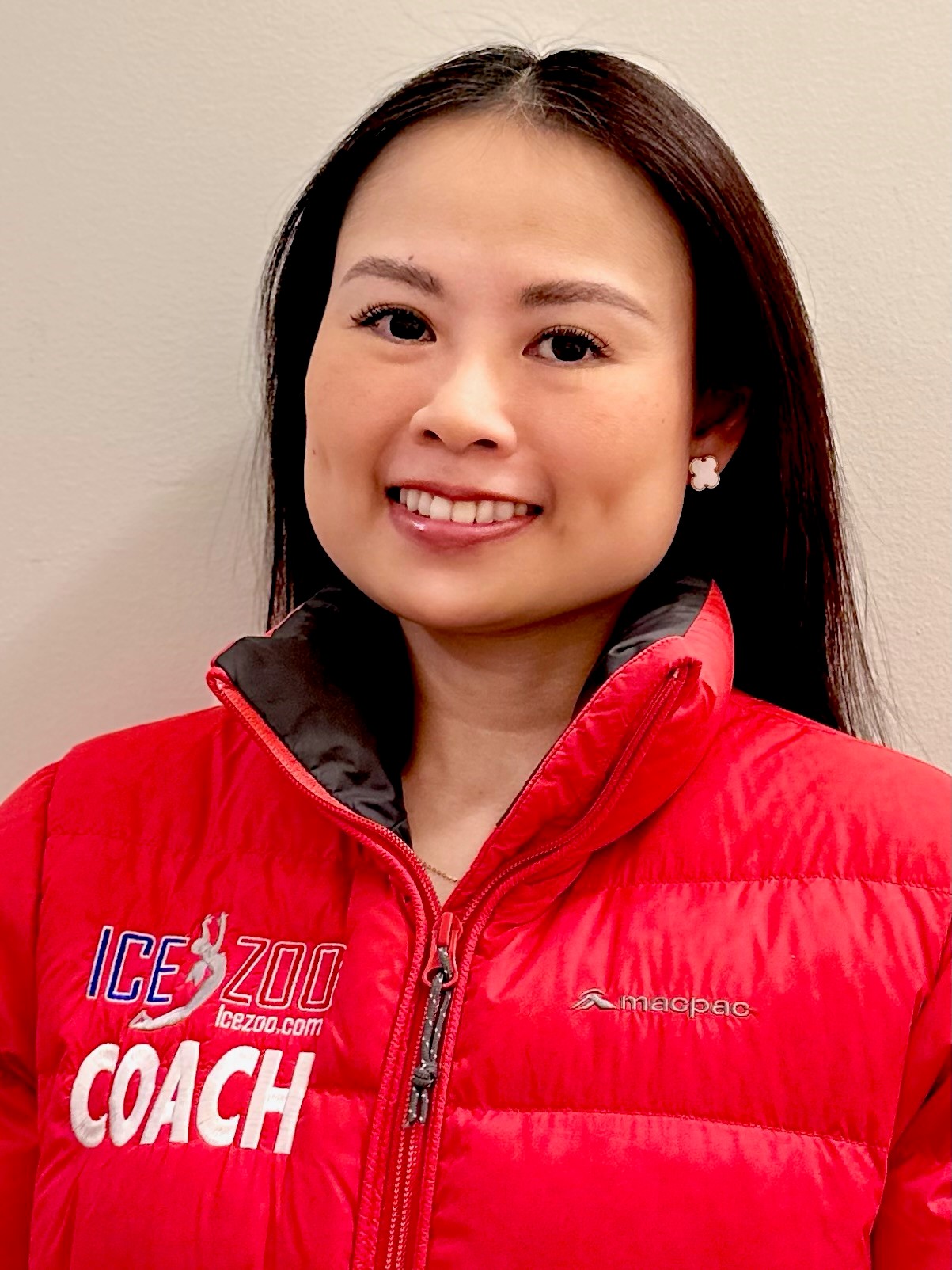 Mikkel Endressen
Hockey Coach and Private Coach
Ice hockey and skating coach
I grew up skating in my home country Norway. Starting at the age of six, I have more than sixteen years on skates behind me. In Norway, I played ice hockey at the highest junior level and won national medals with my team. I have also competed internationally with the same team.
Whether you are just getting started or wish to improve, I can help you. I love the joy skating and ice hockey brings and I wish to share that with as many people as possible.
From coaching people at all levels I have learned to identify and correct flaws in both fundamental and advanced techniques. In my time at the Norwegian Top Sports School I was also trained in video analysis, a skill that I take use of when needed. This technique allows you to not only feel your own progress but clearly see it too.
As a university student my schedule is very flexible, we can find a time that works for private coaching.
Contact Mikkel Endresen
Sera Dogramaci
Hockey Coach Private Coach
Hockey coach specialising in Goaltending.
I started hockey back in 1995 and have only ever been a goalie. I have played club level for various teams in my time, as well as for NSW Women's and the Sydney Sirens in the AWIHL. I am the first and only female to have played in the East Coast Super League in NSW, and I have years of international experience, having played for both Australia in friendly games and tours, and for Turkey at the IIHF World Championships.
I am a Level 2 Ice Hockey Coach, with my coaching career spanning well over a decade. I've coached  at club level, with state teams, at national development camps, and the Australian U18 Women's team. I have also attended the IIHF Development Camp in Vierumaki, Finland and co-facilitate the Level 1 and 2 Coaching Courses in NSW. In 2017 I was named IHNSW Coach of the Year.
As Ice Hockey Australia's Goaltender Development Manager, I oversee all things goalie across the country, from grassroots to high performance. I am the Head Goalie Coach at NSA Hockey, and am the Coaching Director at Canterbury Ice Hockey Club.
By day I am a university tutor in Sports Science, specialising in skill acquisition. I also supervise postgraduate students with their research projects, having gained my own doctorate in the area of performance analysis. I utilise this knowledge with goalies and athletes by bringing the theory into practice, and ensuring people are acquiring fundamental technical and tactical skills, combined with physical and mental skills necessary to play our beautiful game.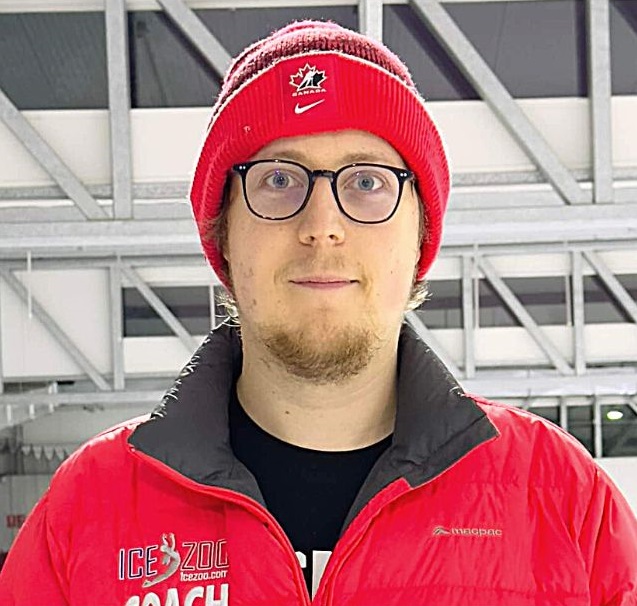 Austin Matthews
Hockey Coach and Skate Academy Coach
Austin Matthews is a Level 2 IHA Hockey coach.
Austin first skated as a toddler in Canada, his country of birth, however has embraced Australian Hockey since his arrival.
Austin coaches state level teams and is committed to continuous learning about skating and hockey, so that he can pass his joy of hockey onto others.
Contact Austin: 
For more information about our Ice Skating Coaches Contact Ice Zoo here.