Dear Valued Ice Sports Community Member and our Valued Customers
Ice Zoo values the health and well being of all our customers.
Due to the NSW and Federal Governments Announcement that they will shut down all Non Essential services we will be closing our doors temporarily.
All General Public Sessions and Programs will be suspended from Monday 23rd March until further notice.
We thank you for your ongoing support and look forward to seeing you back on the ice at Ice Zoo
ICE ZOO offers a world of fun and entertainment on ice, all just a 15-minute drive from the Sydney CBD.
We're open seven days a week, and provide a huge range of sessions. Bordering the Eastern Suburbs, Newtown and Marrickville, ICE ZOO gives you much more than you would expect to find at an ice rink.
As well as the traditional features, ICE ZOO features public skating sessions and Learn To Skate classes. We also provide Sydneysiders young-and-old with the opportunity to play ice hockey, take part in ice fitness classes, host birthday parties or experience the magic of live DJ nights with fantastic light shows.
ICE ZOO focuses on safety, entertainment and fun. It's all delivered to the highest standard, not only on the rink, but also at the ICE ZOO cafe and licensed bar, which are open at all times the centre is operating.
Then there are the ICE ZOO Igloos – just the thing for parties! You and your guests can celebrate milestones in an informal gathering all by yourselves.
Skating starts at $20 for adults.
SEE HOW INEXPENSIVE IT IS HERE
We're open 7 days, and provide a huge range of sessions.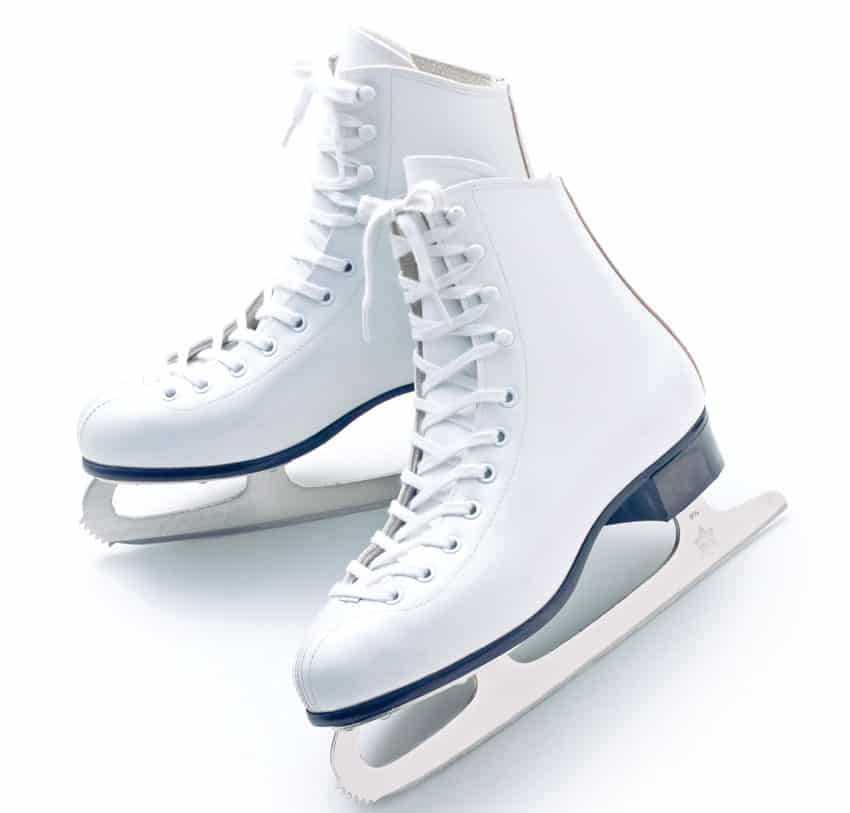 Get Active with the new Government Funded Active Kids Program!
In case you didn't know, The NSW Government is helping kids get active with the new Active Kids program.
From 1 January, parents, guardians and carers can apply for a voucher valued up to $100 per calendar year for each school-enrolled child.  Use your 2019, $100 allowance towards our learn to skate program!