Valentines Day
Weekend 15th February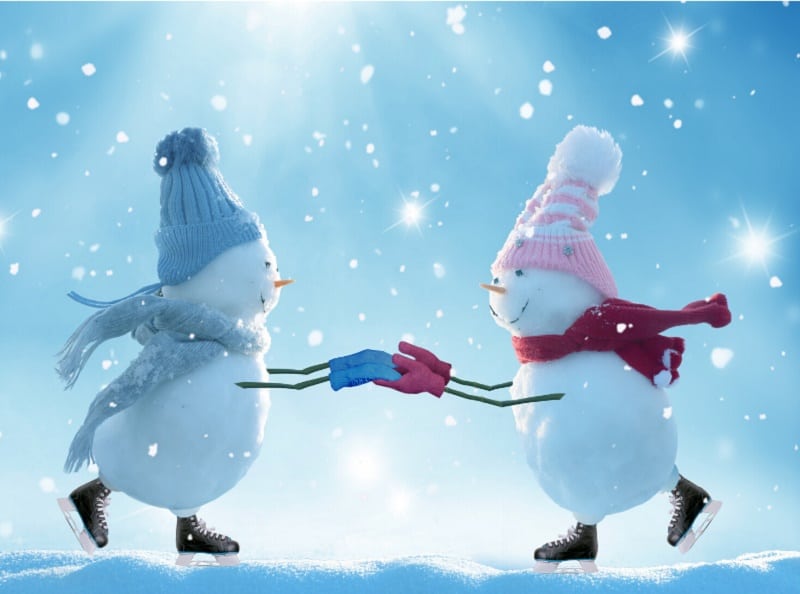 Ice Zoo is inviting you and valentine to celebrate a romantic ice skate as we make your visit with us a fun and full of love.  Get into the spirit by purchasing glass of Bubbly for your special date!
St Patricks Day
14th & 15th March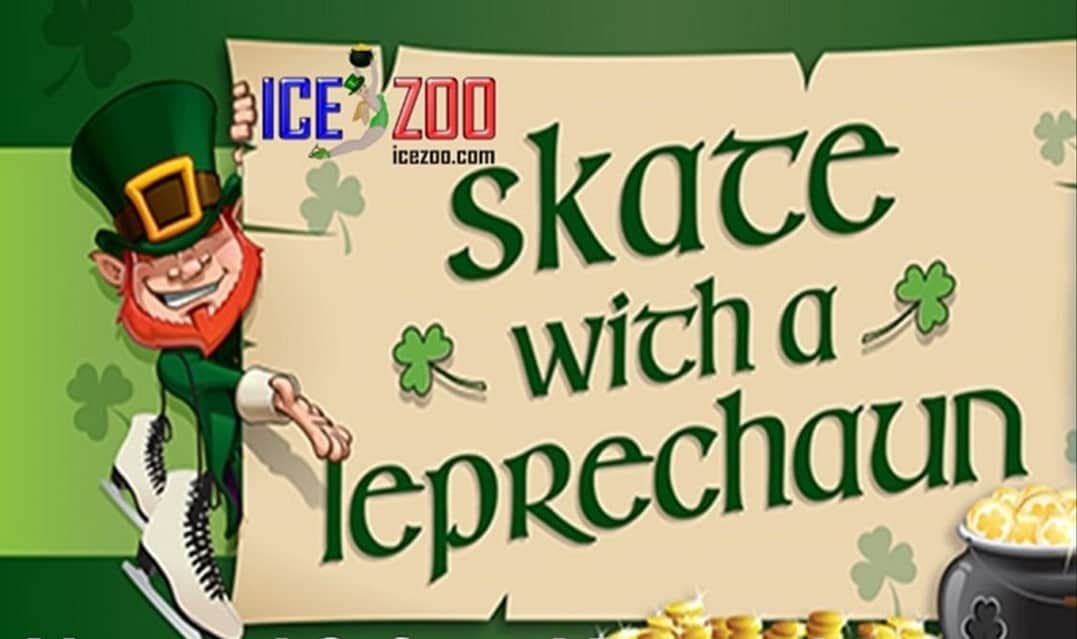 Ooh, that Leprechaun a fast one!  Ice Zoo's wee people are running a muck who's quick enough to catch them and get their goodies! Join us to celebrate St Patricks Day and ice skate with a Leprechaun as we make your visit with us full of fun and Irish mischief.  General Sessions begin at 10am, with a 3 hour Disco Session on Saturday evening at 6pm  and Bar service from 10am to get the spirits high! General Admission Prices all weekend!
Ice Zoo Artistic Competition
22nd March has been cancelled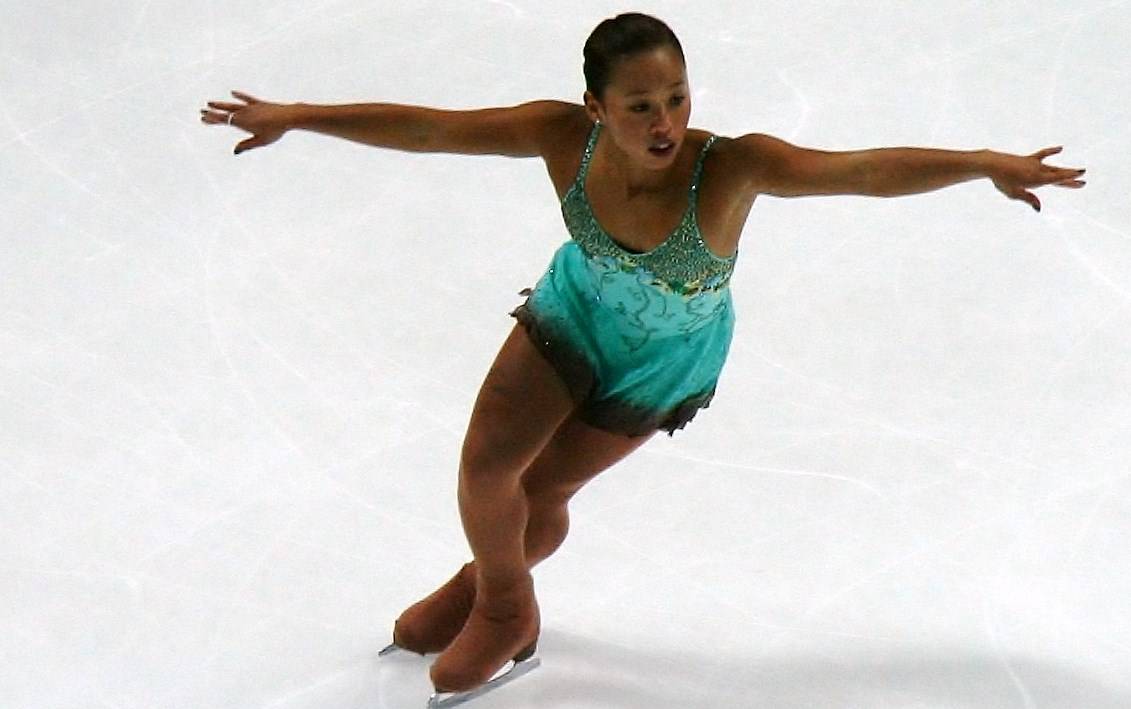 This event has now been cancelled in the interest of public safety and in accordance with the NSW Dept of Health guidelines.  We apologies for any inconvenience and look forward to your continued support for future competition events.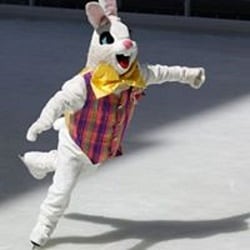 Easter celebrations start on Good Friday and Ice Zoo will be open all Easter weekend! Keep a look out for a photo Op with the Easter Bunny on Sunday! Oh, mind the droppings he has tendency to leave a trail of Easter eggs!  Cafe will be serving a Easter Season specific menu, Disco Session on both Good Friday and Saturday Evening from 6pm and keep an eye on the Ice Zoo website timetable for new session times.  General Admission Prices all weekend.  Happy Easter!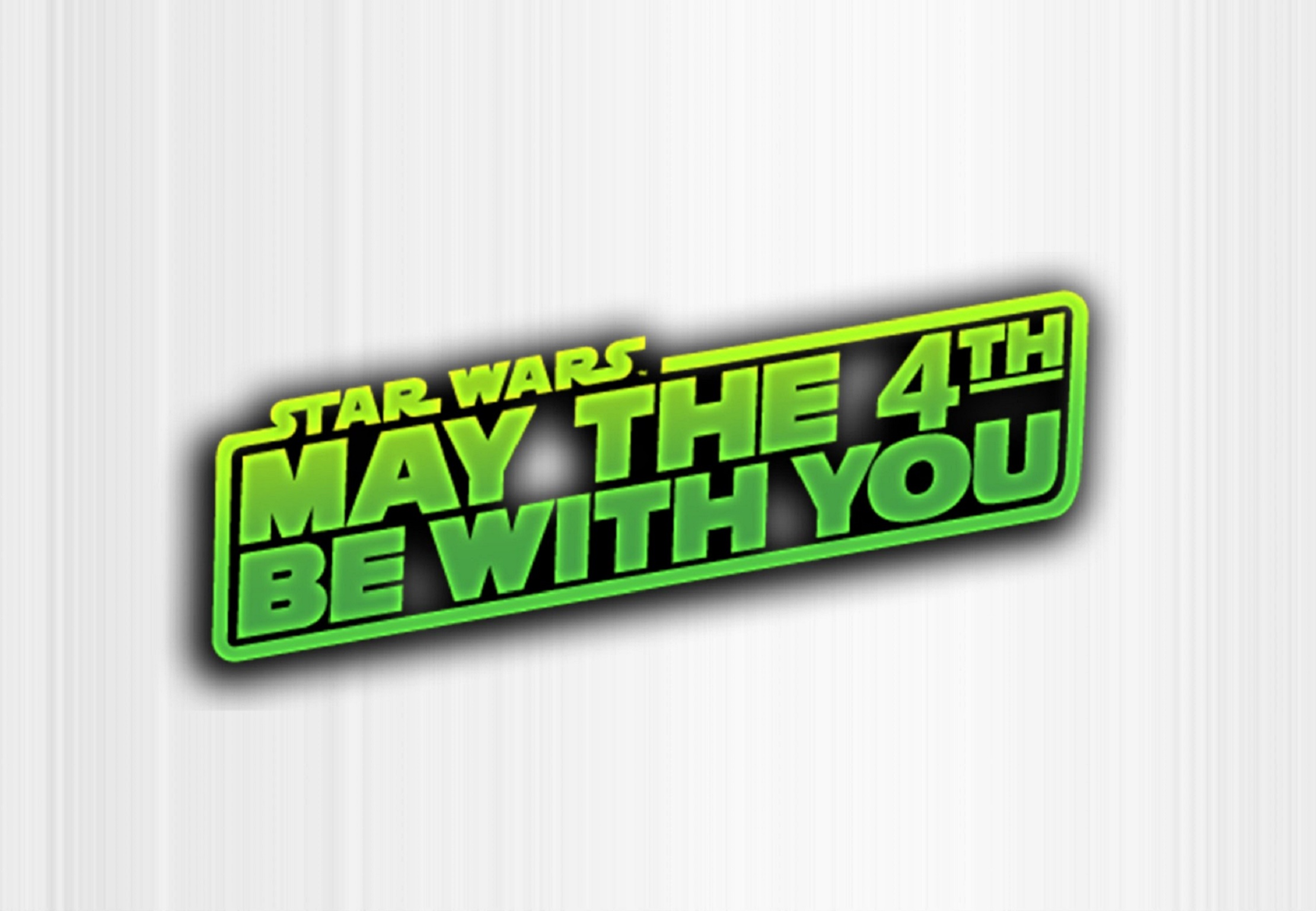 Save us padawan! You're our only hope!
Luke at a weekend of Cosplay on ice as we jump to light speed with a Star Wars themed May the 4th celebration. Worthy of her royal highness so join the fun and get dressed as your favourite character, don't come solo bring your friends and have a blaster.  No need to bring food, Cafe and Ice Bar with themed inspired creations onsite to shake the cold off.  There's a Saturday night Disco session and zoo keepers will be in costume for photos!  Event sessions will begin Saturday 10am with General Admission entry prices.
Mothers Day
9th & 10th April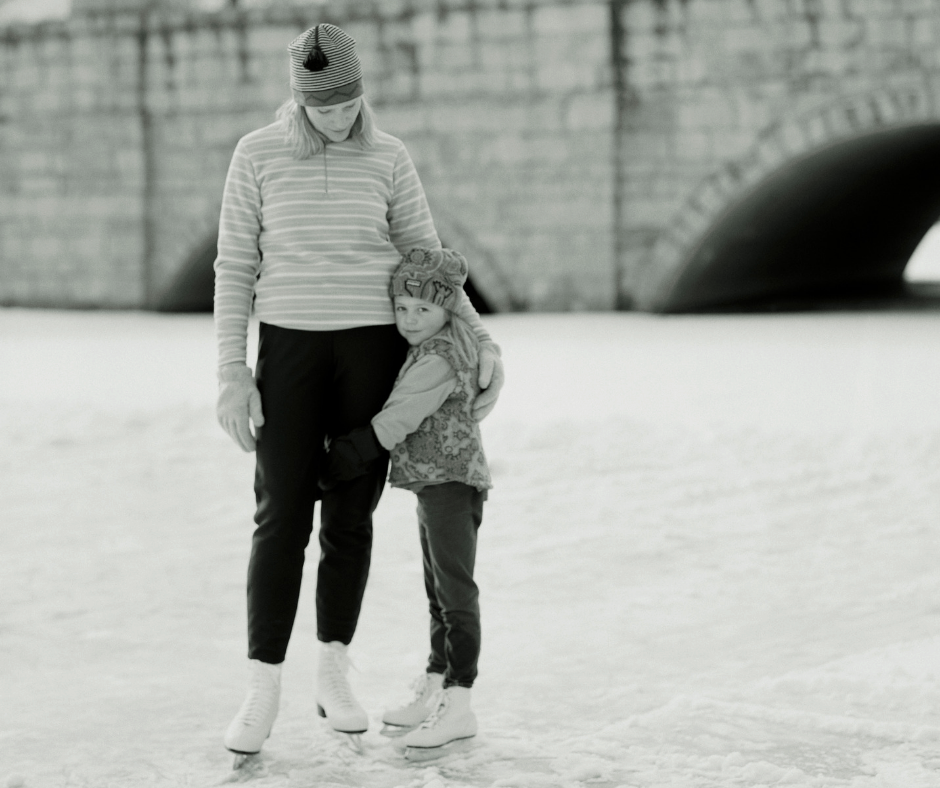 Let's say Thanks Mum! Treat mum to a day on the ice with our Mothers Day family pass (2 adults & 2 kids) for $60 including skates.  With the savings you can buy her lunch at the Cafe which will be serving up special treats or just let her unwind with a glass of bubbly!  All good all weekend!
Hawaiian
13th – 15th June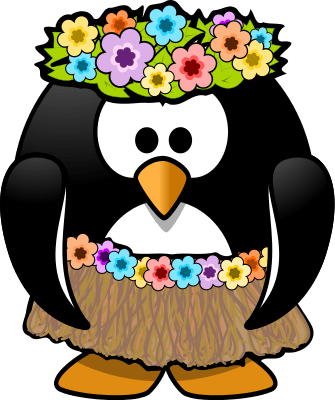 Ice Zoo is celebrating King Kamehameha Day by going Hawaiian, bring your skates, Hula hips and favourite Hawaiian shirt for a weekend of Hawaiian colours, flavours and fun! Hawaiian Disco on Saturday evening from 6pm – 9.30pm.  On site cafe will be serving Hawaiian flavours and the Bar is open for a Cocktail. Sessions start at 10am each day with General Admission prices! With respect to our Queen we will be open for a skate all long weekend and keeping the Hawaiian vibe through to Queens Birthday!
Tradies Day
15th & 16th August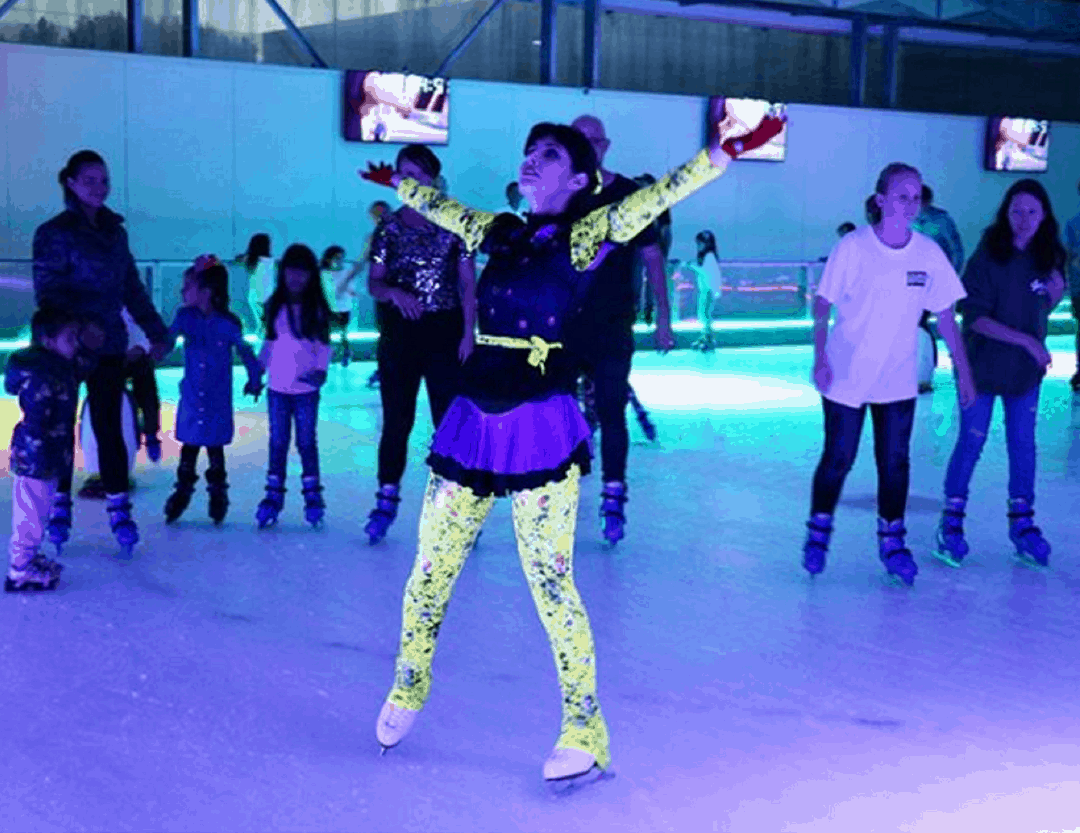 Due to CORONA VIRUS events are subject to restrictions and are currently on hold.
Join Ice Zoo all weekend for an Ice Skate and lots of fun as we celebrate our nation of Tradies! Dress up as your favourite tradie, real or character, (no loose tools) get on the ice, skate, take pics, share and lets thank them for their efforts. Don't forget our lady tradies!  Disco Saturday night dressed in your favourite fluoro colours from 6pm to 9pm.
Ice Zoo Club Championship
23rd August
Ice Zoo Skating Club is proud to present the Ice Zoo Club Championship and it's open to spectators!   Competition  starts at 4pm and goes through until 7.30pm, with three and half hours of impressive competition skating.  Join us and cheer on your favourites as they perform!
Oktoberfest
26th & 27th September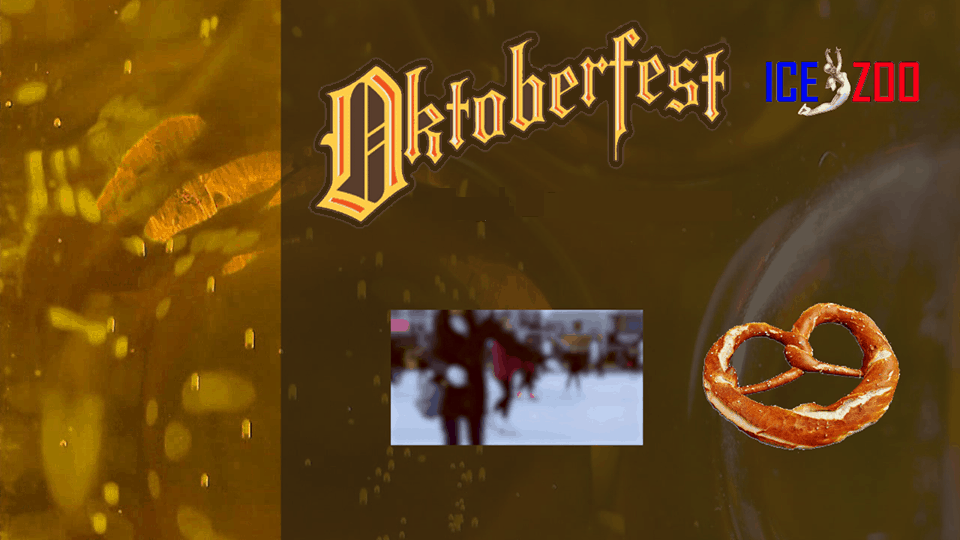 Cheers to Oktoberfest! It's on for young and old. Enjoy some quality time with loved ones with German food including bratwurst hot dogs and pretzels. Why not sample the special warmed mulled wine which has been made with all the traditional spice ingredients for the event? Or your choice of beer and spirits at the bar. Entry tickets are the normal general admission price and skates are extra. Happy Ice Skating! ⛸️🥨🌭🍺
Boo! At the Zoo.
31st October & 1st November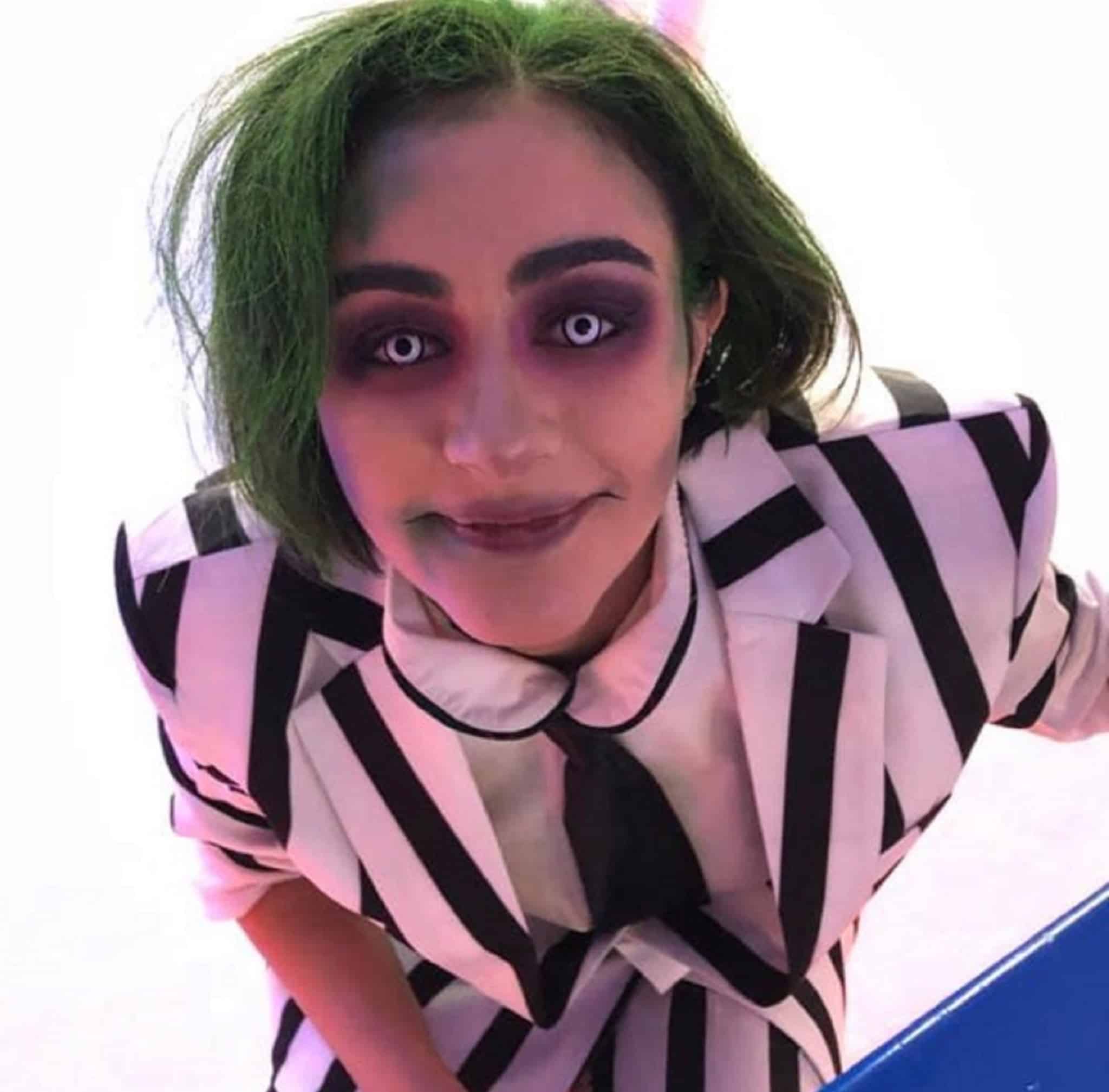 Calling all Ghastly Ghosts, Mortified Mummys and Brainless Zombies, Ice Zoo is doing Boo! at the Zoo!  This year should be bigger and better and an event to remember as our zoo keepers are going all out to decorate!!  There's a show for the main event Saturday night session 6pm – 9pm and Zoo Keepers will be in costume for photos!  Event sessions will begin Saturday 10am with General Admission entry prices.